VMT has a built-in safety net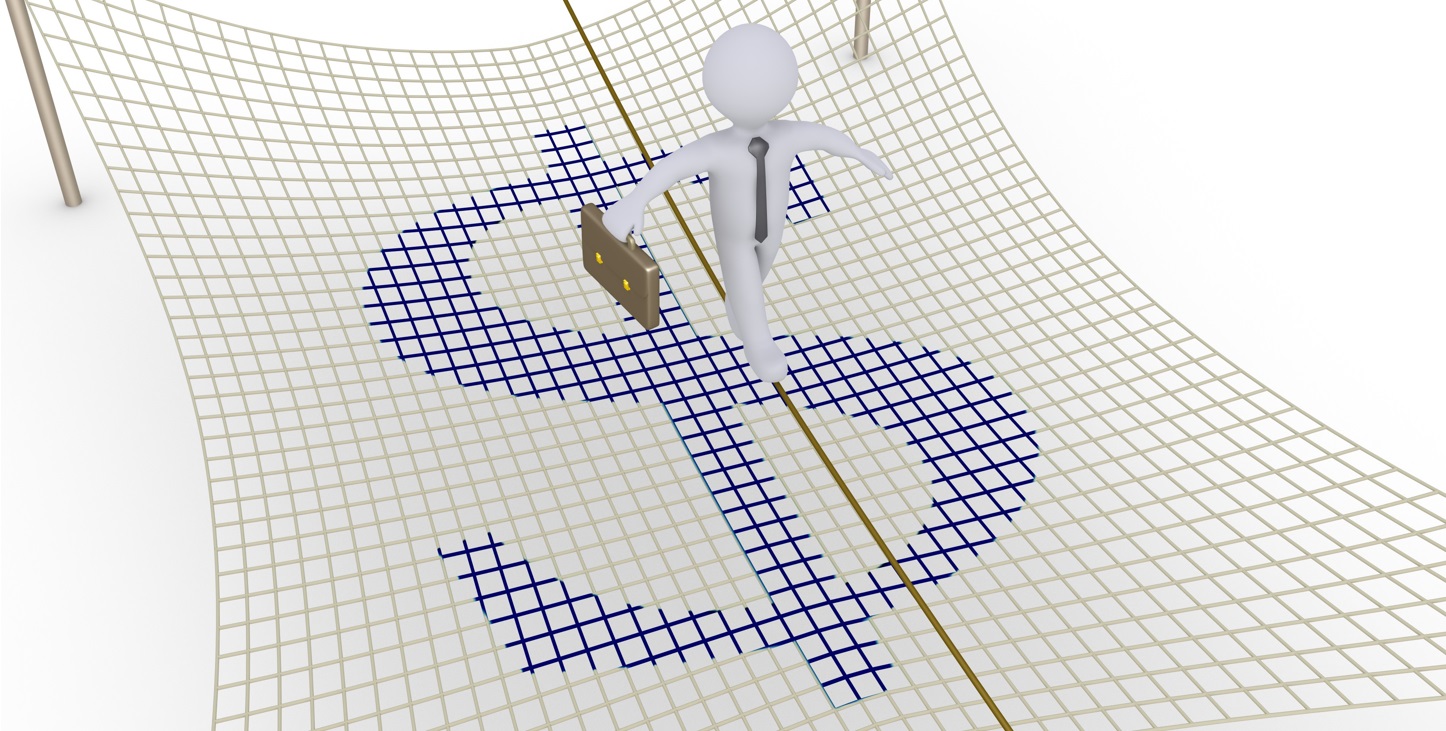 Every project comes with some risks, especially in the mining industry. For everyone involved, it is crucial to minimize the risks without limiting the chances. At VMT, we have created a safety net, securing the initial value of 200 million USD:
Safety Net
A Swiss corporation, owner of a German mining field, granted a 200-million-USD mortgage for 5 years. If the VMT Project would be valued below 200 million USD in an official 3rd-party appraisal, the mortgage could be used to cover the difference. In return, the Swiss corporation received 5% per year of the mortgage value for 5 years to be paid upfront in VMT. If the VMT project performs higher than 200 million USD, the mortgage will be returned.
---